Education
Who are we?
Neuraleaf is a team of cannabinoid experts specialising in the research and development of unique cannabinoid-based formulations.
Our founder has personally benefited from CBD and his goal is to help others.
We draw on the science and the experience of those who use CBD to improve their quality of life, to develop our product range and to provide an alternative to inferior and unsafe products.
Our products are subsidised to provide GMP grade supplements at an affordable price.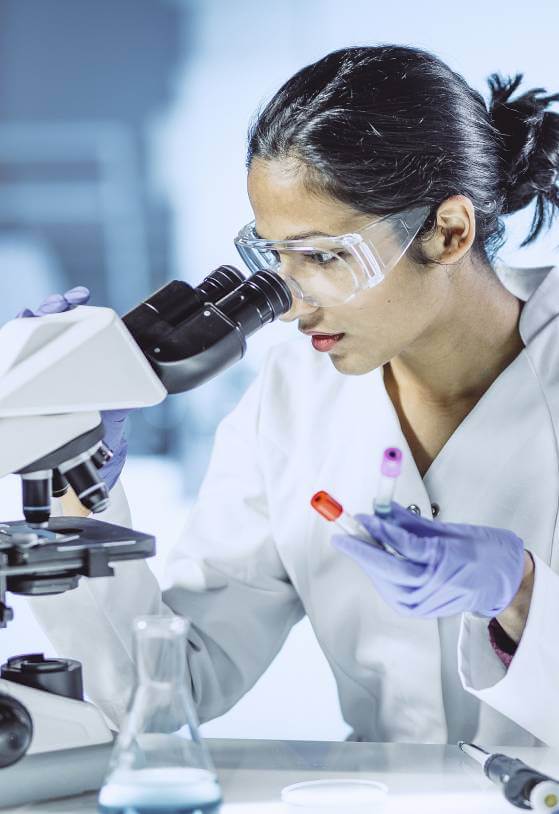 What do we do?
As a Cannabinoid Company run by experts, we are more than a company that sells CBD products.
Neuraleaf is developing new, unique CBD formulations through our research.
We inform and educate about cannabinoid-based formulations – including the benefits and risks. To this end, we attend and contribute to conferences and events.
Our work and our products are targeted so they are high quality and safe.
If you have more questions please