Can you buy CBD Oil online legally?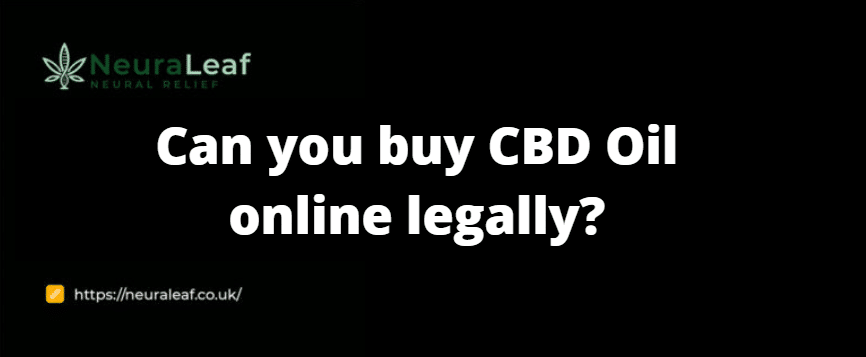 Yes, you can buy CBD Oil legally online. In fact, many cannabis-based products are available to buy online. However, you should only buy CBD products that have lab tests reports available.
CBD products must meet certain standards in order to be legally bought and sold in the UK. 
CBD is legal in the UK, however, the CBD oil UK law states that the product has to meet certain criteria to be lawfully available for human consumption. Read about the CBD oil UK law.
Many CBD products on the high street and online aren't always properly authorised. So, when you're looking to buy CBD oil, spray or capsules it's best to buy them from trusted websites, pharmacies or stores to make sure these products are safe for consumption.
To be legal in the UK CBD products must have very low levels of THC so that they're not psychoactive and won't get you high.
If in doubt speak to your doctor or a pharmacist, and make sure to always read the label before taking CBD products.
View our catalogue of CBD products here.
Read:
CBD Vs. THC. What's the difference?