Our Team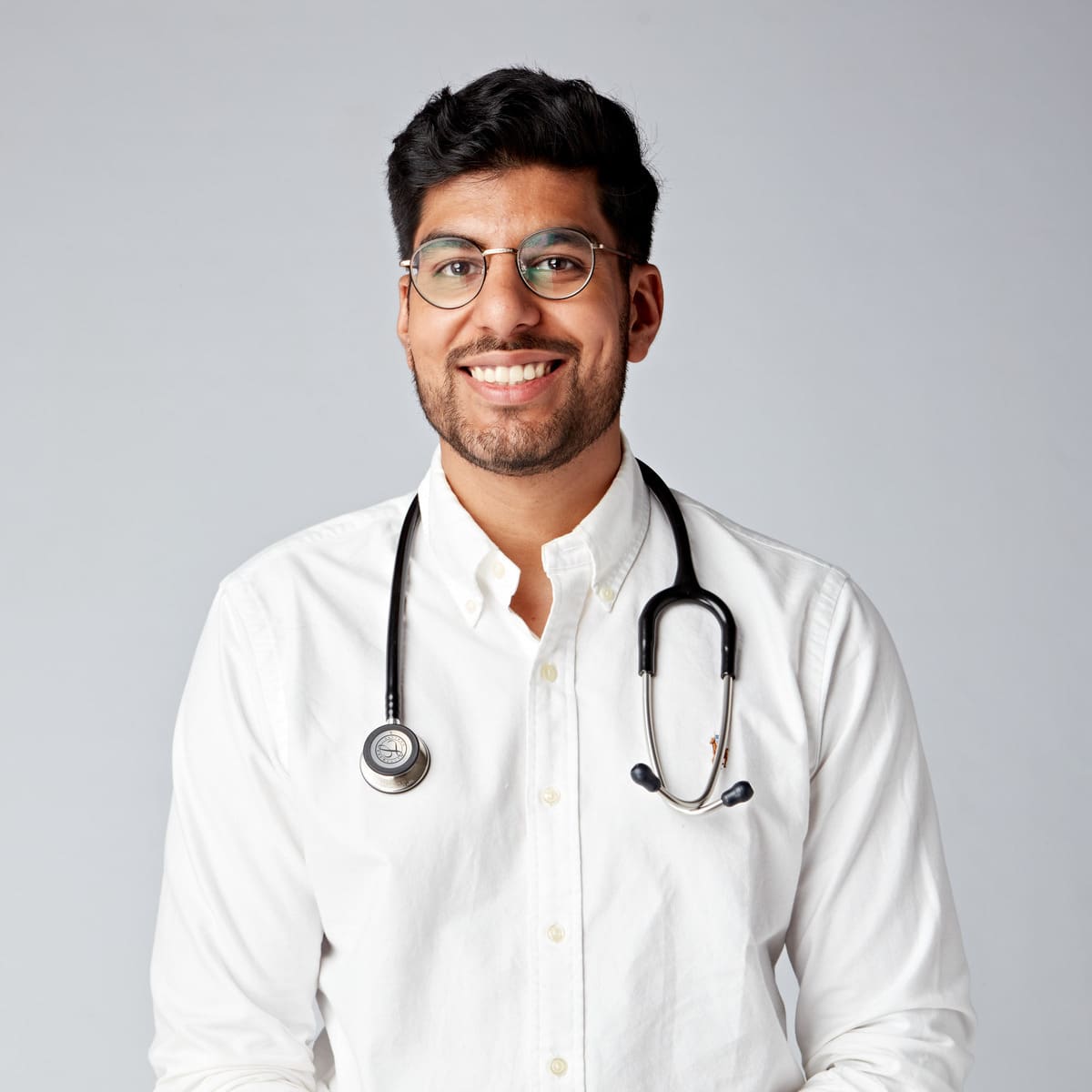 Dr Zuhayr Adia, MBBS BSc(Hons)
Founder, Managing Director
Dr Adia graduated from King's College London and trained at some of the countries leading hospitals including Guy's Hospital, St Thomas' Hospital, and King's College Hospitals. His special interests include Psychiatry, Cannabinoid Pharmacology, Pain Management and Healthcare Management.
Dr Adia's interest in Cannabinoid Pharmacology and Pain Management arose from his personal experience of living with a highly invasive nerve tumour and severe chronic pain, searching for relief when all other conventional medical treatments had failed.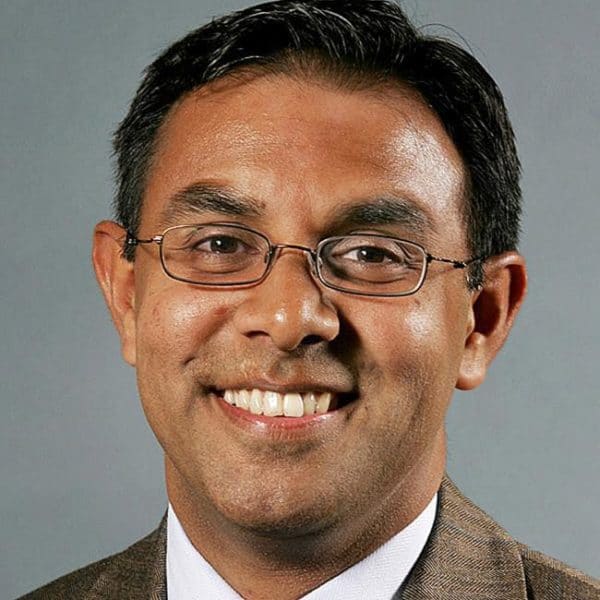 Professor Ebrahim Adia, PhD
Senior Advisor
Professor Adia currently serve as Pro Vice-Chancellor (Business Development and Partnerships) at the University of Central Lancashire (UCLan).
He is also Chair of Lancashire Teaching Hospitals, a regional specialist centre for cancer, major trauma, disablement services, neurosurgery and neurology, renal and vascular for 1.5 million people.
Having served as Acting Leader and Deputy Leader of Bolton Council, Deputy Portfolio Holder for Economic Strategy at the Greater Manchester Combined Authority Director at the Growth Company, Vice-Chair of the Bolton NHS Primary Care Trust, Board member of the University of Central Lancashire (UCLan) for eight years and as an Independent Expert Adviser to the Audit Commission Dr Adia is experienced in the management of large public and private organisations, particularly within healthcare and academia.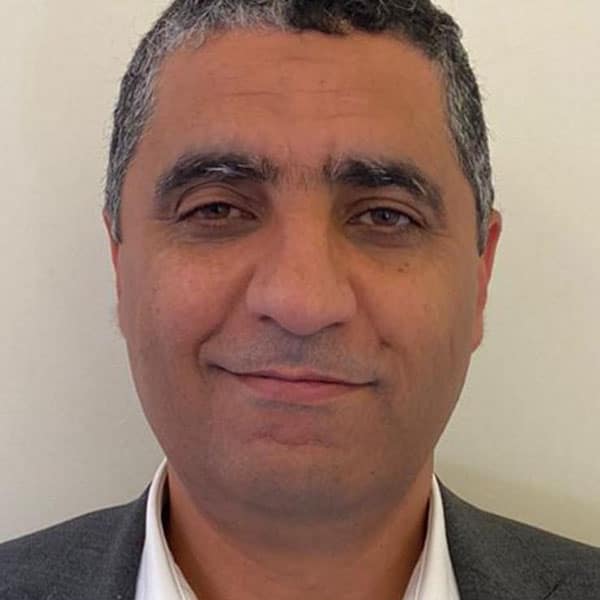 Dr Samir Naseef, MD
Clinical Director
Dr Naseef is a Head GP, with over 20 years of experience in practising medicine, having trained at world class hospitals. As a GP – he spends most of time seeing and managing patients with chronic conditions – who are often on a variety of pharmaceutical medications.
Having seen and experienced the limitations and issues that arise from the overuse of pharmaceutical medicines, Dr Naseef believes that patients should have access to alternative forms of treatment which may be equally or even more effective than prescription alternatives.
Being Head GP of a large GP surgery group, Dr Naseef has demonstrable experience in the managing of private healthcare organisations, particularly those which work closely with and provide services for the NHS. As such, his expertise is invaluable to Neuraleaf, understanding the needs of individual patients with chronic conditions, as well as the needs of the NHS as a whole and how Neuraleaf can address these.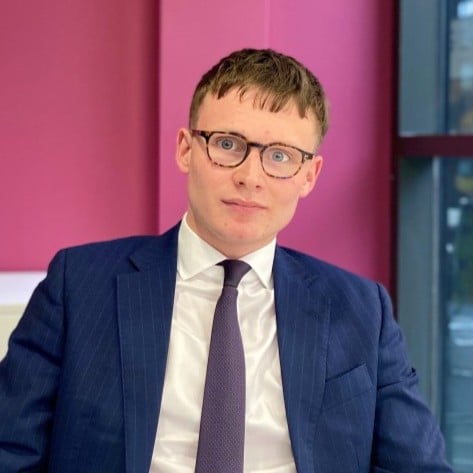 Mr Jonathan Garrett,
Director of Finance and Accounting
Jonathan is a Senior Accountant specialising in Audit and Accounts at multi award winning accounting firm – KJG.
His experience includes giving expert advice in taxation, corporate finance, audit, accounts, payroll and insolvency.
Having worked with businesses turning over up to £100 million, Jonathan brings his expertise to Neuraleaf to ensure that Neuraleaf operated at maximal financial efficiency.