Are you a Medical Practitioner?
Want to learn how your patients can benefit from our products and referral discounts?
Want to learn more about our cutting-edge research?
Neuraleaf was founded by qualified British Doctors, and specialises in cannabinoid based formulations. As British Doctors, we maintain the highest standards of quality and care – and this is reflected in our products.
As a Pharmaceuticals Company that is owned and run by UK Doctors, we strictly regulate our operations to ensure that our products are pure, high quality and accurately labelled.
We are developing our research to support the scientific advancement of cannabinoid-based medicines. Please enquire if you would like to be involved in our clinical trials.
About Us
Neuraleaf is much more than a company selling CBD. It is a Company that is run by UK Doctors to improve the quality of life of our customers. We are unique in offering our customers a free consultation with a UK Doctor to understand your health needs before discussing our products.
We take referrals from GPs and Consultants and will liaise with your Doctor so that our products can be integrated with your prescribed medications.
Given our primary focus is on alleviating suffering and improving the quality of life, we offer significant discounts to patients who have a valid medical condition or to patients referred by the GP or Consultant.
We will also offer ongoing advice to our customers to ensure they are benefitting from our products.
Learn More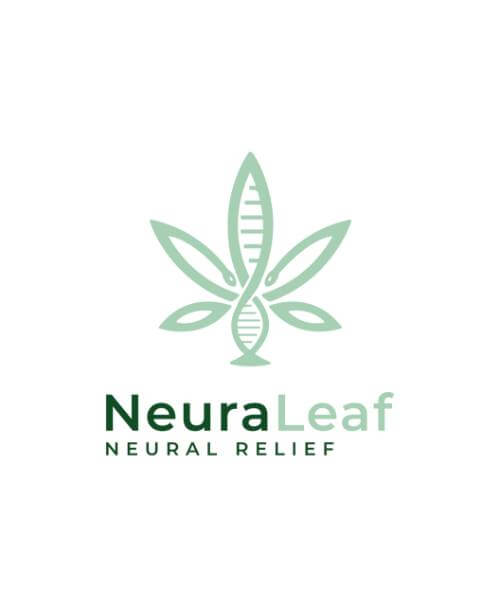 Customer Reviews

We are now an official partner of The MCCS
The MCCS is the independent society, created by the worlds leading medical cannabis pioneers including Professor Mike Barnes and Professor David Nutt, the first prescribers in the UK.

It is a society for doctors and researchers who specialise in medical cannabis treatments. We work with them closely to provide quality treatments for their patients and research.

Neuraleaf is the only brand recommended by UK doctors.